Villard de Lans
Capital of the canton, Villard de Lans is the attraction centre of the Vercors. At 1,050 m in altitude, this village of over 4,000 inhabitants has retained it architectural heritage and welcoming atmosphere, born at the start of the 20th century with the development of bourgeois tourism. Its privileged location, easy access and pure air have generated a prosperous tourist industry, boosted by the 1968 Olympic Games. Climatic, summer and winter sports tourism developed, and Villard de Lans has never stopped changing. Today, the modern, varied tourist offering has not altered the authentic face of an agricultural, mid-mountain village, that is active all year round.
Corrençon en Vercors
A few kilometres separate Villard-de-Lans from Corrençon-en-Vercors, a small village with its "away from it all" character, set against the fabulous countryside of the largest Nature Reserve in France. Return to tradition and tranquillity, to peaceful, warm, but never boring life: this is the promise made by this ski-in/ski-out haven, as appreciated for its exceptional natural setting, as it is for its gourmet restaurants and easy access to a multitude of activities. From the time the snow melts to November, Corrençon is the home of one of the most beautiful 18 hole mountain golf courses in Europe.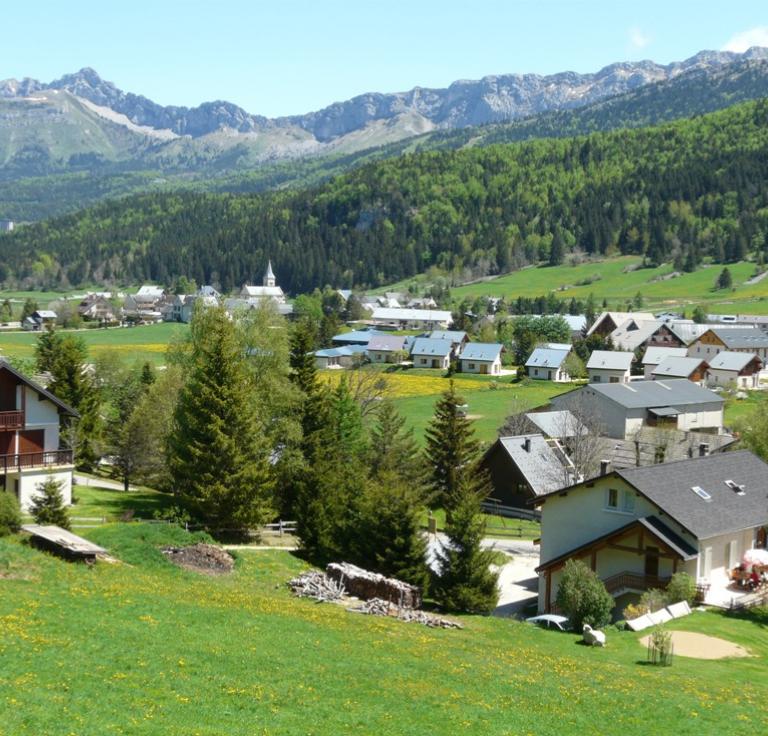 Villard de Lans/Corrençon offering
On the nature side, hundreds of kilometres of thematic signposted trails, a bike resort, a ski-wheel piste and a biathlon stadium (training site for the greatest champions), an 18-hole golf course ranked amongst the most beautiful mountain courses in Europe.
In winter, on the resort side by linking its 260 km of slopes, Villard/Corrençon ranks amongst the most vast downhill/cross-country skiing areas in Europe. Not forgetting its multiple sites dedicated to children, beginners, and its unique sledging park.
On the village side : skating rink, casino, bowling alley, fun aquatic centre, tennis, daycare, leisure centres,, ludipark… Villard Corrençon concentrates leisure infrastructure to rival the major resorts.
Adventure parks, wave pool, dedicated areas, adapted services and tariffs, everything is organised in the finest detail to let you enjoy your holidays. Since 2006, the villages of Villard de Lans and Corrençon en Vercors have received the FAMILLE PLUS label, rewarding the excellent quality of their welcome and the guarantee of being able to experience numerous activities as a family.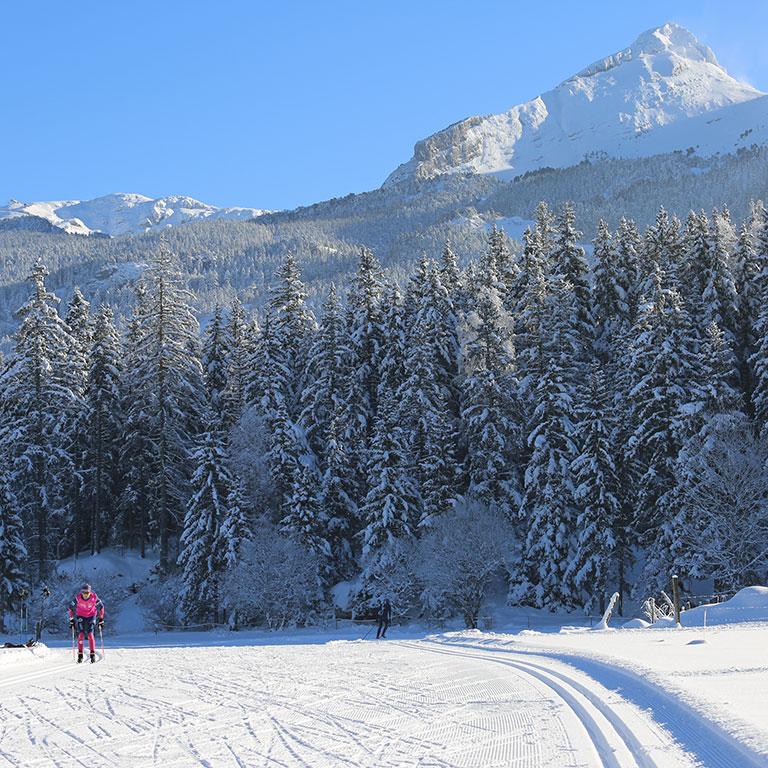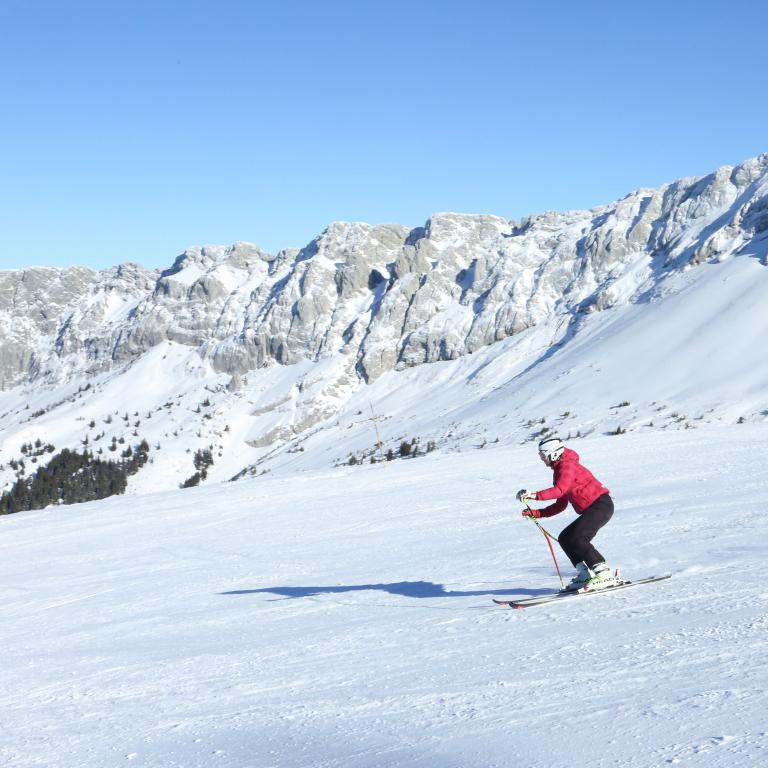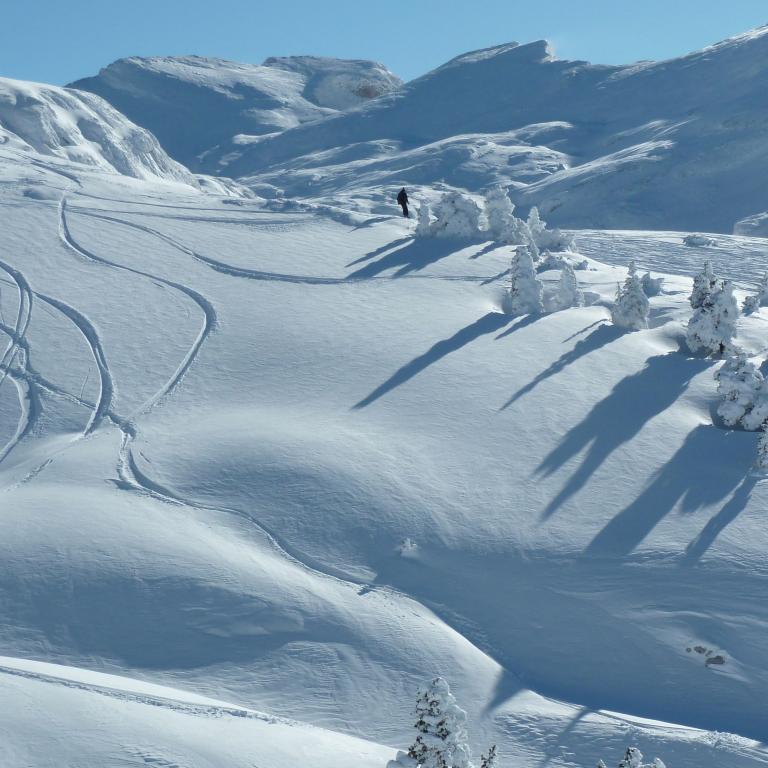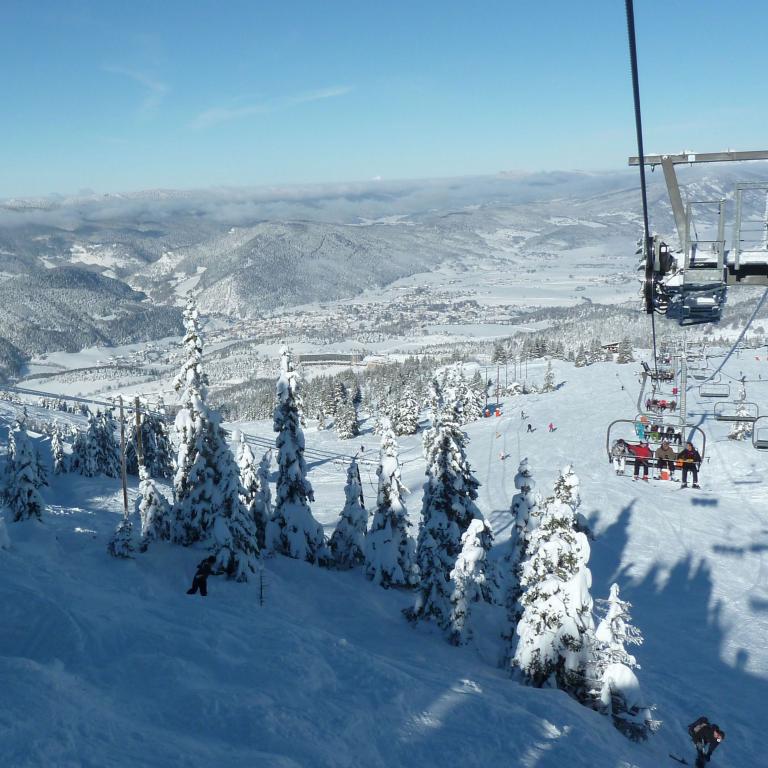 Local


providers
Office de Tourisme de Villard-de-Lans
Office de Tourisme de Villard-de-Lans
101 place Mure Ravaud
38250 Villard-de-Lans
France
Voir le site
Office de Tourisme de Corrençon-en-Vercors
Place du Village
38250 Corrençon-en-Vercors
France
Voir le site