In Tréminis,
farm visits and the discovery of local products will inspire the curious and gourmets. The "Rando Croquis" trail lets those with an artistic sense to try their hand at drawing in the open air. On the historical side, the Resistance trail retraces the life and events in the local "maquis". Combining walking and discovery, the "Randonnées Paysannes" walking itineraries suggest stopping in Tréminis.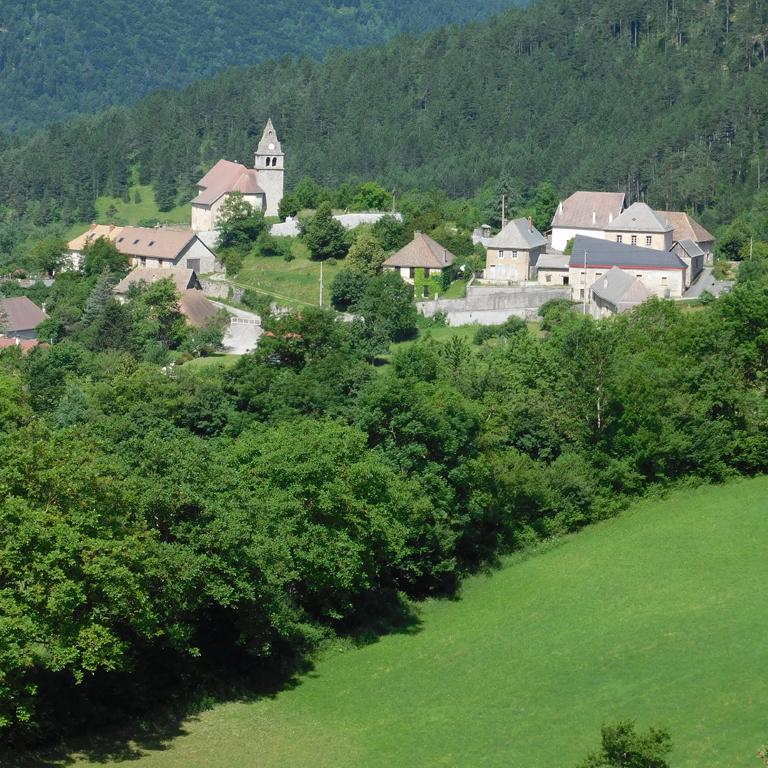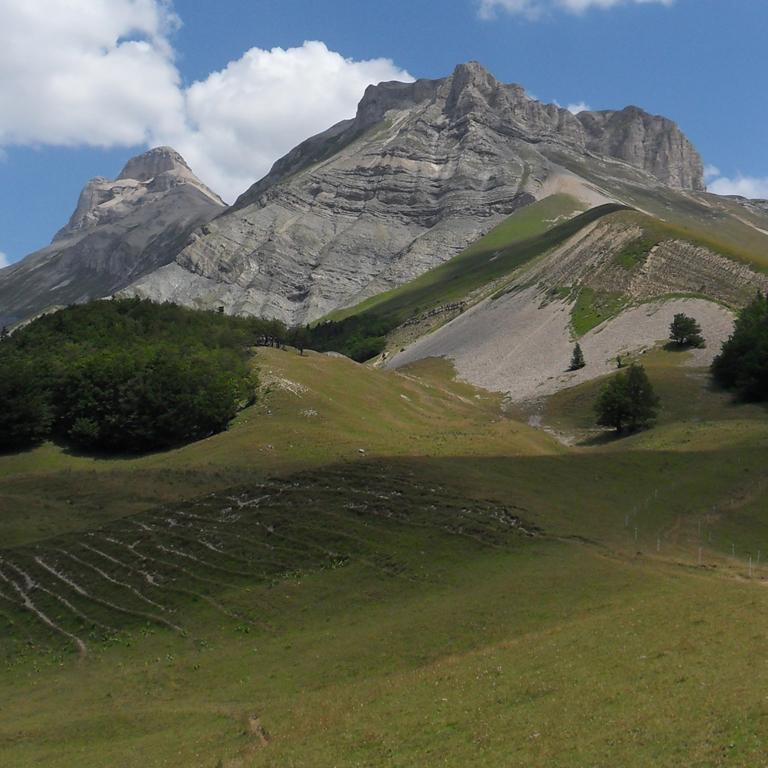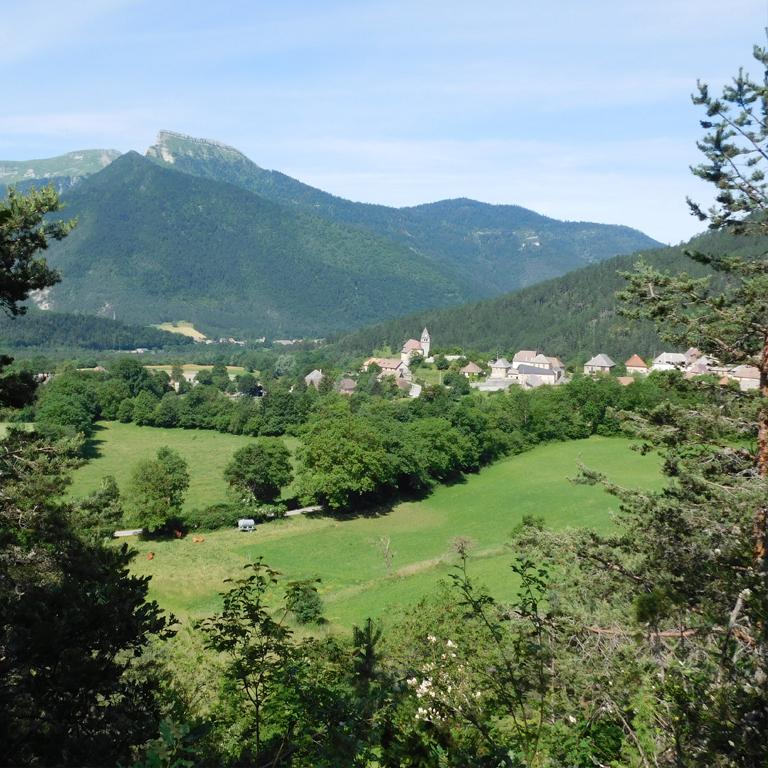 Sporting activities complete the offering.
The Grotte de la Fétoure and the Col de la Croix are essential targets for walkers. And when the snow appears, sliding enthusiasts can cover the 18 kilometres of cross-country skiing pistes, whilst walkers can try out the six snow-shoe trails.