The most southern of the Drôme resorts.
Families will find a warm welcome and the ideal conditions for a wide range of nature activities: downhill karting, archery, downhill scooters, Acro'cabana circuit, walking...
The resort is located on a superb site 7 km from the village.
A real paradise for open-air sports enthusiasts, this welcoming resort offers an impressive range of activities for all ages, include some for thrills. 1 drag lift gives access to the downhill karting, all-terrain scooters and the different downhill mountain bike itineraries.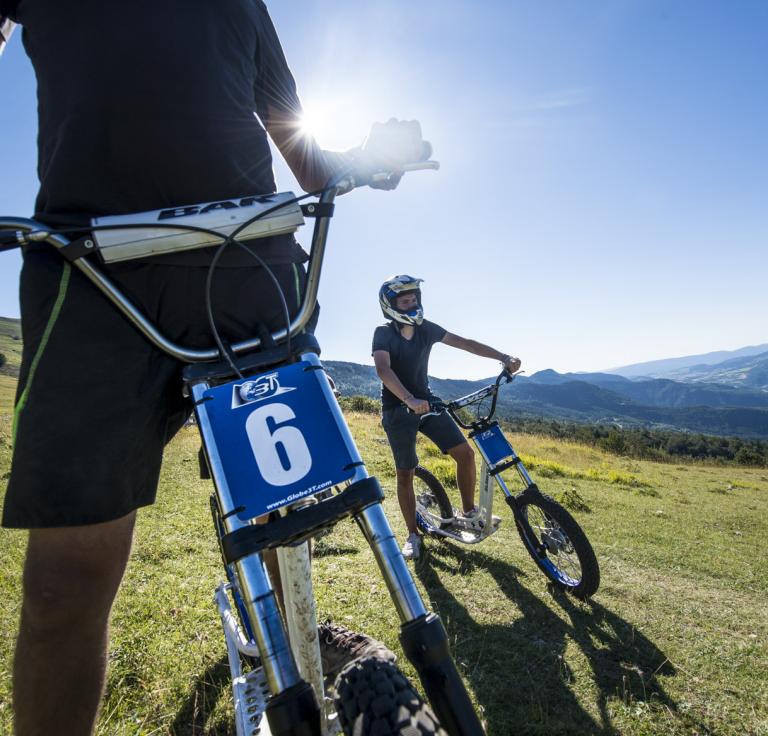 Families looking for more gentle pleasures won't be left out !
The Valdrôme resort is a above all a place for good humour, and pleasant memories. You will also find a convivial bar-restaurant open to nature, offering local and organic products.