Dive into this immense, unspoilt wilderness, with its mountain pine forests, limestone, flowers, wind and sheep !
The nature reserve in the Hauts-Plateaux is nestled at the heart of the Regional Nature Park, in the highest and wildest part of the massif. Here, you won't cross any roads or villages as the scarcity of water has put these immense open spaces out of reach of any permanent human presence. This immense landscape is the most vast land-based nature reserve in metropolitan France. Its highest point, the Grand Veymont at 2,341 metres in altitude, is a classic hiking destination.
An exceptional biodiversity
Located at the gateway between the Northern and Southern Pre-Alps, the nature reserve in the Hauts-Plateaux offers an impressive biodiversity. Alpine species meet Mediterranean ones, sometimes on the same slopes! The Reserve has the largest mountain pine forest in the limestone Alps and around a thousand species of flora. Admire the alpine grasslands or Lady's Slipper, Edelweiss, Gentians, Globe Flowers or wild Tulips nestled in the rocky cracks... Keep your eyes wide open to spot marmots, black grouse, golden eagles, Alpine ibex, bearded vultures... Managed by the Vercors Regional Park, the Reserve's main mission is to protect and study this abundant nature. For this, six guides carry out scientific monitoring, public information and environmental education missions... and preserve this exceptional place.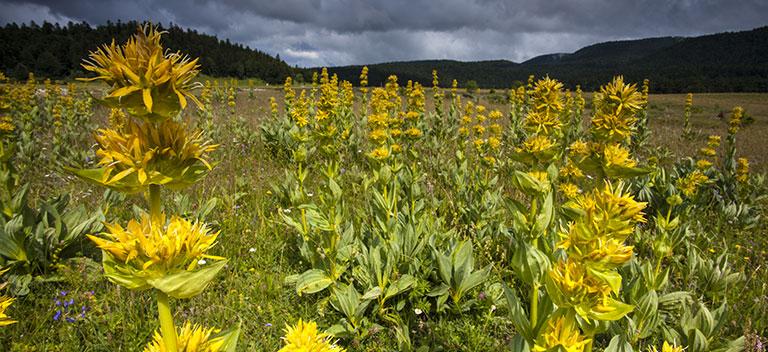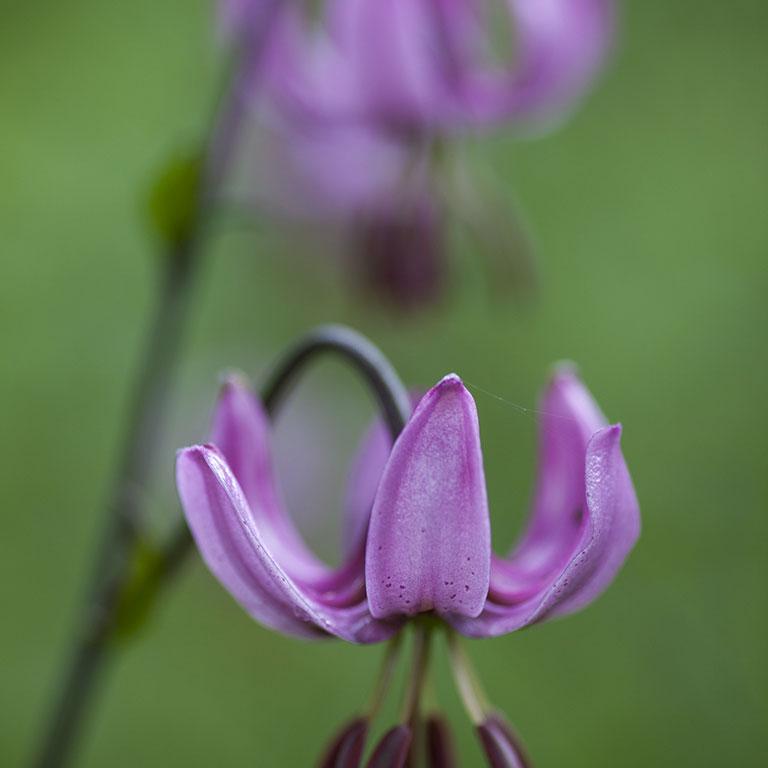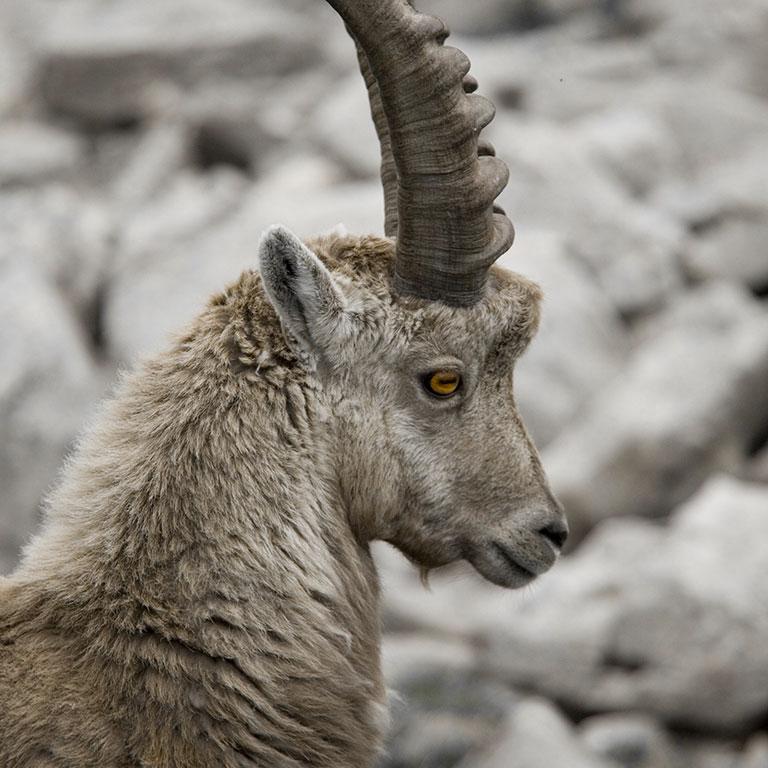 Human activities
Protected but open, the natural heritage of the High Plateaux is a source of wonder everywhere you turn! Favour nomadic immersion - by foot, mountain bike, horse back. cross-country skiing or snow-shoes, and hike along the famous GTV (Grande Traversées du Vercors) trails that criss-cross these high lands. As you go along, you are sure to meet sheep, which are the other seasonal inhabitants of this grazing Mecca. This ancestral activity has contributed to sculpting these enchanting landscapes, ideal for revitalization.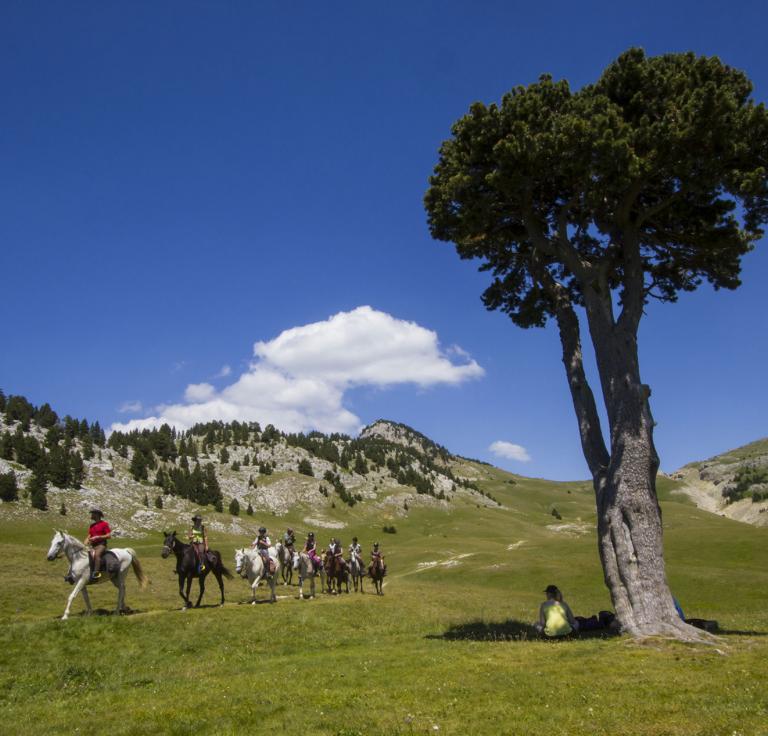 Local


providers
Office de Tourisme Vercors Drôme
Bureau d'information de La Chapelle-en-Vercors
Place Pietri

26420 La Chapelle-en-Vercors
France
Voir le site
Office de Tourisme du Trièves
Bureau d'information à Mens
Rue du Breuil
38710 Mens
France
Voir le site
Office de Tourisme de Corrençon-en-Vercors
Place du Village
38250 Corrençon-en-Vercors
France
Voir le site